Chocolates, food and electric cars
Well, I was lucky enough to be able to take some photographs of Deb's chocolates and eat the props. The lavendar chocolate is to die for - heads up for all those people looking to score some bonus points on Valentines Day as this is at least 150 points, per chocolate.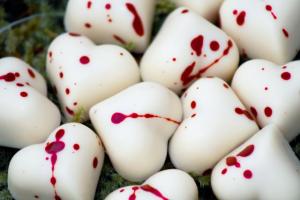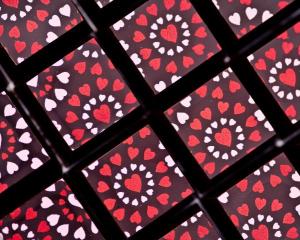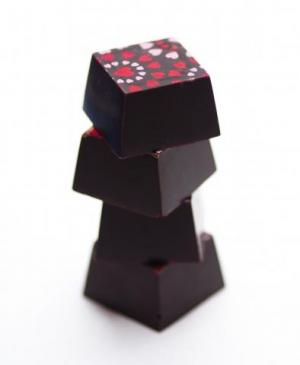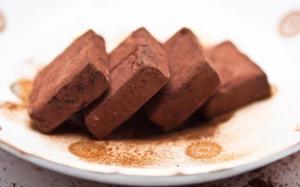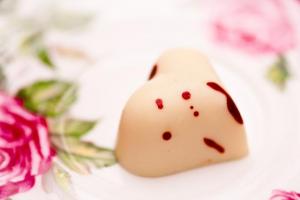 After I shot choclates I met up with another photographer, Tony Puerzer in Nanaimo and we spent the day in a studio shooting some food that I picked up at Thrifty's on the way into town. Here are some shots of that shoot.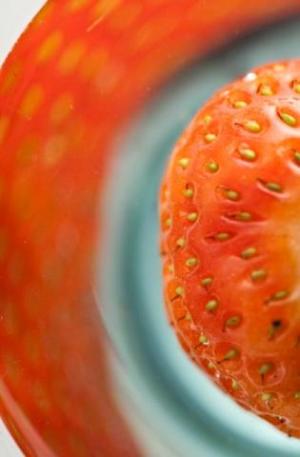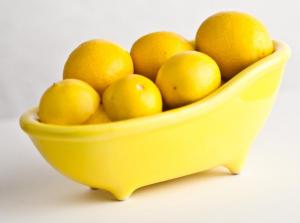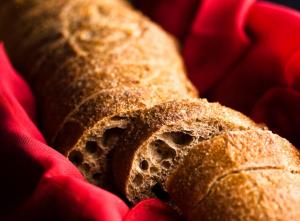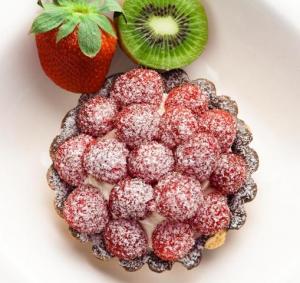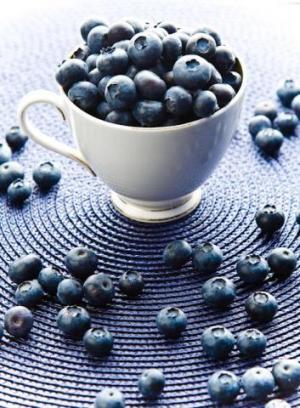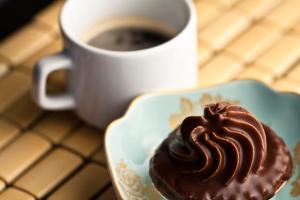 And then this past Friday I met with Randy from Might E Truck and took a few images of the electric car in Qualicum. It was a very, very, very dull, grey day and I tried to make the best of it, but it took a bunch of photoshop to make the car pop.