Split Cedar Root Gathering Basket Workshop
Event Date:
Wednesday, August 26, 2015
Event Date:
Thursday, August 27, 2015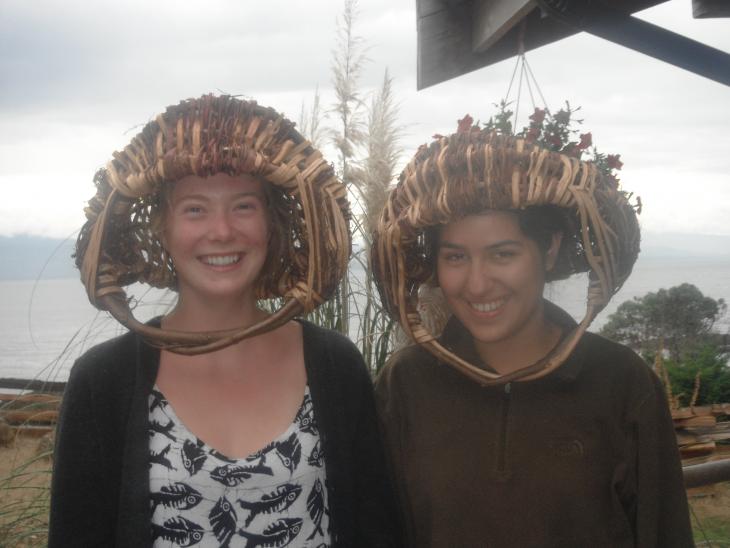 If there is enough interest and if I can gather some more split cedar roots over the summer, there will be one last workshop. The cost for this two day workshop, all materials included will be $100. Please let me know if you are interested.
Thanks Dazy 250-333-8566
This news is related to...: