Molokai Condo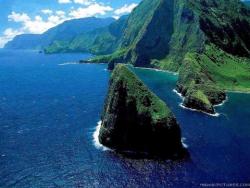 Product Summary:
2-3 weeks near beach on the "lasqueti of Hawaii"
2 or 3 weeks at a lovely 2 bedroom condo blocks from the beach on Molokai.
Pat Forbes, one of our cherished Island elders, has generously donated her family condo in Hawaii. We think of Molokai as the Lasqueti of Hawaii, a serene and uncluttered island.
Value $3000
Starting Bid $1000