Lasqueti Wireless - High-speed Internet Access
Set up Internet - Renew Internet - Pricing - Check Usage - Help - Contact us
---
Lasqueti Wireless!
There are two ways to access internet on Lasqueti:
1. Hotspot access
Hotspot access is a public service offered by LIAS in certain areas of Lasqueti - around the LIAS office and some areas of False Bay. This is a limited service, intended as a convenience for Lasqueti residents and visitors, so you can get online for short tasks, like checking e-mail or looking up a local business. Use is limited to ONE hour per day between 7am and 7pm.

2. Personal Home Use:
To set up high speed internet at home, you will need a radio installed by one of our tech assistants to receive the wireless signal from our network.
The cost of set up varies from about $250 to $450 depending on each individual circumstance. ... For the internet service fees, see rates
If you are interested or want to learn if you can receive an internet signal, please contact us.
---
Lasqueti Wireless Rates

All accounts require a LIAS membership at a cost of $25/year

Term
GB/mth
Rate
Payment Method
Hotspot
1 hour / day
Free

Monthly Options

Under 5 GB

Up to 20 GB

Up to 50 GB

Up to 100 GB

$55/month

$75/month

$125/month

$210/month

Paypal or Credit Card Only
Annual Light
Under 5 GB
$450/year
Paypal, Credit Card, or Cheque

Annual Standard

5 - 20 GB
$525/year
Paypal, Credit Card, or Cheque

Annual Medium

21 - 50 GB

$700/year

Paypal, Credit Card, or Cheque
Annual High
50 - 100 GB
$875/year
Paypal, Credit Card, or Cheque
We all hate overage charges! It is a pain for LIAS, and always unwelcome on your bill. Please try to select a plan that meets your monthly bandwidth needs to avoid overage charges. That said, LIAS pays for bandwidth, and must find ways to share that bandwidth fairly among our members - overage charges is our best idea:
$2 / GB over monthly plan limit
Please see LIAS Overage Policy for detailed information.
Full time members:
You will receive an invoice via Paypal 30 days prior to the account due. You are able to pay for this invoice by credit card, Paypal account, cash or cheque.
Part Time members:
If you are only on lasqueti short term you may wish to contact us to confirm yoru internet will be active when you get here. This way we can either invoice you for a quarter or annual term, or we can provide you with your log in details to update your account as below:
To access your Lasqueti, LIAS usage or make payments online: http://aux.lsqt.net/user/fw
For Gilles Bay GBIS: http://aux.txda.net/user/gbis
To request your Log in name and password contact us.
Log in name:
Password: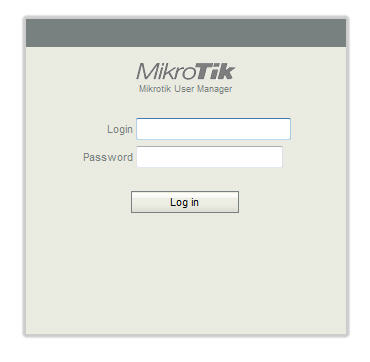 You are able to view your usage from the "Summary" tab:

* want to know what a Gib and an MiB is?
or Make a Payment from the "Payments" tab, and pay via Paypal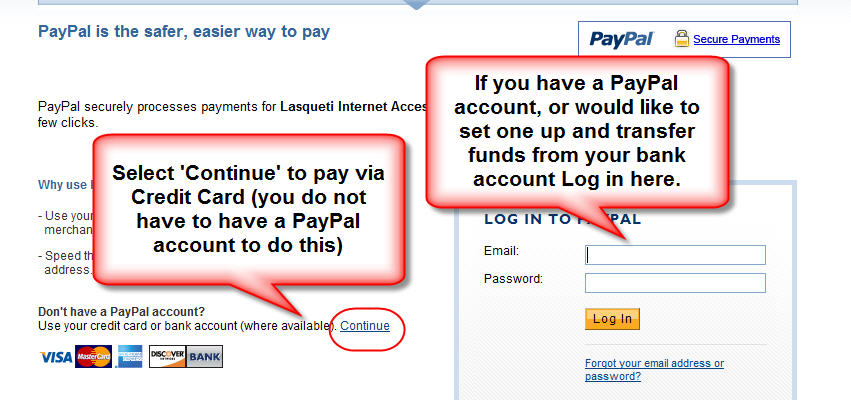 Please note:
These accounts provide access to broadband internet connection, this is separate from your lasqueti.ca website and e-mail accounts.
---
- Having trouble with the sign-up or login procedure?
- Paypal giving you woes?
- Need assistance evaluating your location?
- Want to buy a radio antenae or hire an installer?
For help with any Lasqueti Wireless issues, please contact...
If you have questions see the LIAS Forum "How does our broadband work" http://lasqueti.ca/node/2014
Lasqueti Wireless - High-speed Internet Access
Gallery